About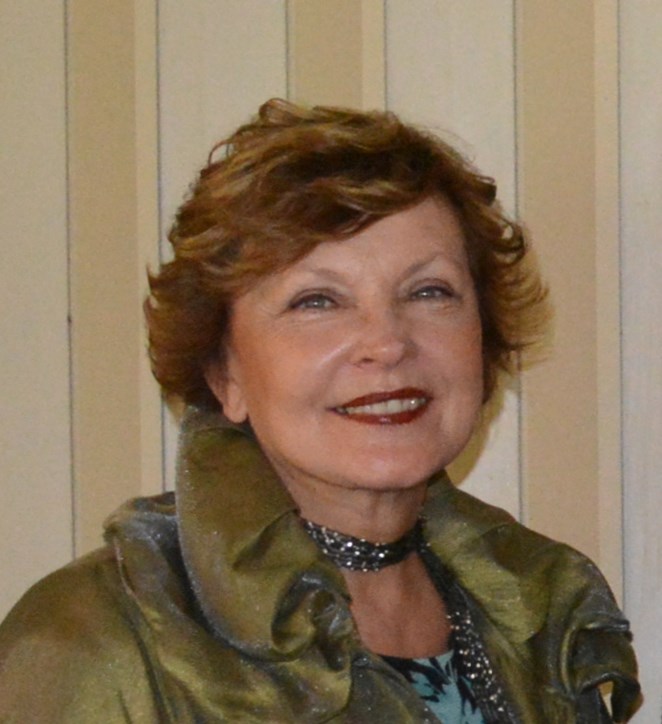 First Class Properties has been in business for ten years. Having handled over 242 transactions valued at over $50 million, Audrey has the background and experience needed to provide her clients with a First Class real estate experience. She is continuously in the top 10% of realtors for sales volume in Delaware. Currently, Audrey is owner/operator for three branch offices of First Class Properties, strategically located in Dover, Milford and Lewes, Delaware.
RESIDENTIAL BUYERS AND SELLERS Buyers receive a customized Buyers Orientation appointment during which all the steps to their purchasing process are reviewed. With education of her clients a main priority, a detailed Buyers Orientation manual is provided during the meeting to insure her clients have all the information they need to shop wisely and within their financial means. Sellers marvel in the detail and effectiveness of her Sellers Marketing Strategy which includes over 70 websites and extensive upgraded services through www.Realtor.com, the highest trafficked real estate website in the United States. Audrey's client portfolio includes numerous first time homebuyers, Dover Air Force Base military members, investors, seniors locating to Delaware for all its tax and reasonable property tax reasons, and families seeking updated or larger homes. Her self-designed relocation package has assisted nearby state residents in their move to Delaware.
PROPERTY MANAGEMENT Audrey started her real estate career as a buyer, purchasing 32 rental properties in a 3 year period of time. She managed this portfolio with her husband, Ken Brodie, for three years before deciding that she would like to help other people build their personal wealth using real estate as an investment tool. Conducting investor seminars launched Audrey's initial sales volume and also further validates First Class Properties' mission statement to education the population to insure their personal financial success. Currently, First Class Properties manages over 135 residences and consistently has 95% occupancy rates. With many of their clients all over the world, First Class Properties is able to assist homeowners who are investors or who cannot afford to sell their home due to current market conditions.
EDUCATION and EARNED REAL ESTATE DESIGNATIONS • Bachelor of Science Degree-Human Resource Management, University of Minnesota • Accredited Buyers' Representative (ABR) • Military Residential Specialists qualified to handle all United States military housing needs and programs (MilRES) • Seniors Real Estate Specialist (SRES) • Council of Residential Specialists (CRS) • ePro: Certification for Internet Professional • GREEN: National Association of Realtors' Green Designation provides agents cutting edge Green real estate education and membership to the Green Resource Council • Short Sales and Foreclosure Resource (SFR): educates agents on how to help sellers maneuver the complexities of short sales as well as help buyers pursue short sale and foreclosure opportunities • Graduate of DE State Police Citizens' Academy, 2009 • Graduate of Leadership Central Delaware – Central Delaware Chamber of Commerce (2010) • Recognized in Delaware Today in the Top Delaware Real Estate Agents (November 2011) All real estate designations are earned through extensive extra education as well as sales volume criteria that are established by the National Association of Realtors and associated professional regulatory entities.
CIVIC and CHARITY EFFORTS • Honorary Squadron Commander for the Medical Operations Squadron at DAFB, 2009 • Honorary Squadron Commander for the Vice Wing Commander at Dover Air Force Base, 2010 • Member of the Honorary Squadron Commander Alumni Association • Member of Greater Dover Committee (2009-2011) • Member of Central Delaware, Lewes, and Rehoboth-Dewey Chamber of Commerce • Dover Colonial Rotary – Past Secretary, Vice President and President-Elect • Volunteer for Friends of the Fallen, Dignified Transfer Service, Dover Air Force Base